Many opportunities to stay active
Boating and Fishing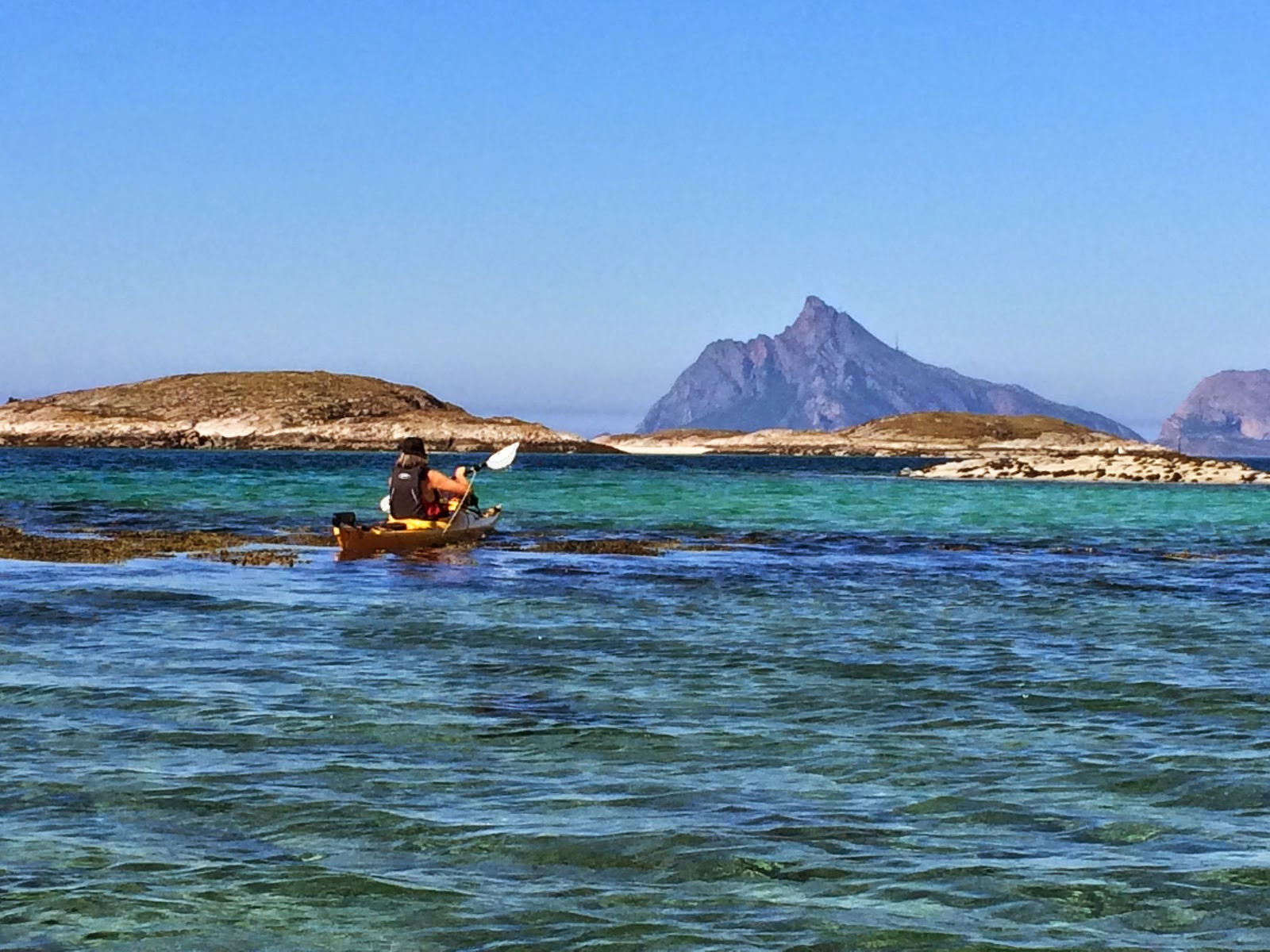 Fishing in Northern Norway is undoubtedly the best of sea fishing destinations for Cod, Halibut, Coalfish plus many more species. Up on the north coastline and the islands surrounding north Norway, you can find the best places for both size and numbers of fish.
Lurøy offer abundant opportunities for an active holiday, perfect conditions for kayaking.
There are many opportunities to stay active. Easily accessible and well-marked hiking trails, goes to top of Lurøy Mountain, or around island. It is a breathtaking view from the top of the mountain. This trail is very popular and people come from all over the country comes here to experience this beautiful scenery.
Lurøy is also a popular destination for cyclists. It is very easy to travel from the mainland out to the island community by ferry and discover new places, and wild great scenery.
How to get here:
You must take the sea route either by car-ferry, speedboat-liner or private shuttle to get to Lurøy/Onøy. Car ferry M / F "Lurøy" runs between Stokkvågen Onøy, Sleneset and Lovund. Quick ship M / S "Helgeland" runs from Sandnessjøen, Nesna, Stokkvågen Onøy and further out to Træna. Nordland Express runs from Bodo to Sandnessjøen and attending Onøy on tour. Quick ship M / S "Nesøy" runs daily between Stokkvågen ages Kvarøy, Hestmona, Sørnesøy and Onøy. There are also buses from Mo i Rana to Stokkvågen.

Check the schedule here: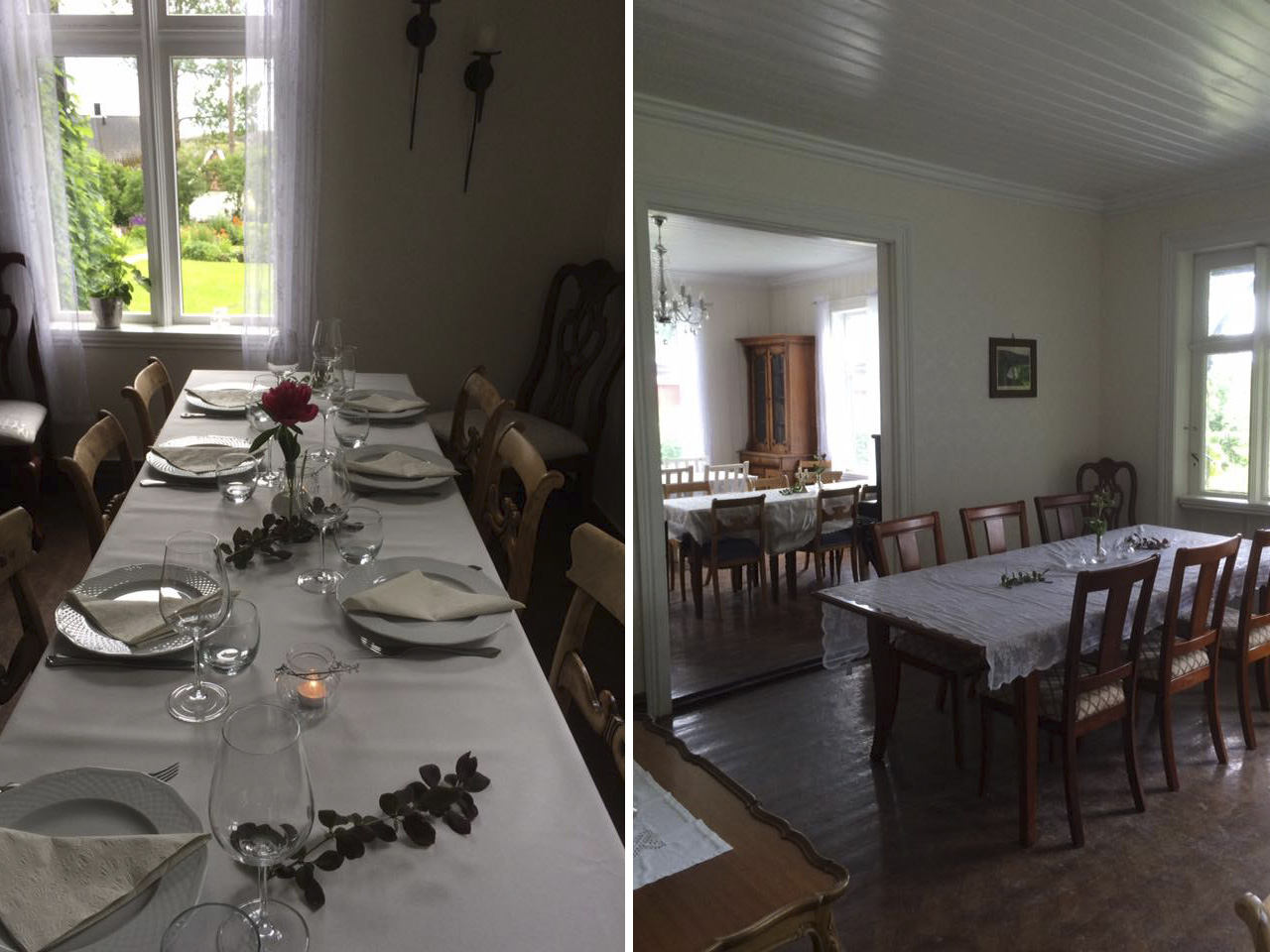 There are opportunities to pre-order dinner or other meals at Lurøy-farm. Perhaps a nice way to catch a tour of the magnificent renaissance garden, and enjoy the beautiful surroundings. Or just to come and taste the freshly baked bread from the lovely traditional built bread-oven.
For reservations please call Skjalg / Malin Nordås.
Phone: +47 95 72 52 87 or 99 02 24 90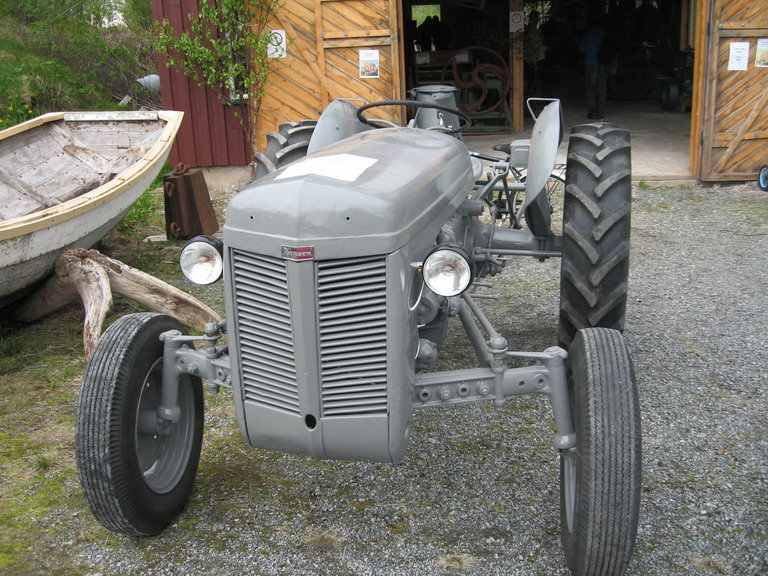 Coastal Museum Coast Team was started in 1988. At the Museum, which is located between Lurøy church and Torshavn (Lurøy Marina), is a collection of ancient artifacts from fishing and farming. A large part of this is old marine engines of various kinds. Amongst other things the museum has in its collection one Lovund cutter boat, which is protected.

Outside the Coastal Museum is a skeleton of a pollock whale, and just across the road are "Antonettastua", a small restored house that is part of the museum. "Costal Days Celebration" held annually by the Coast Group in late May or early June, and guests can experience the startup of marine engines, sales and exhibitions by local artisans, café serving fish cakes after old recipe and much more..

For guided tours, call Birger Johannessen
Phone: +47 97 46 01 29.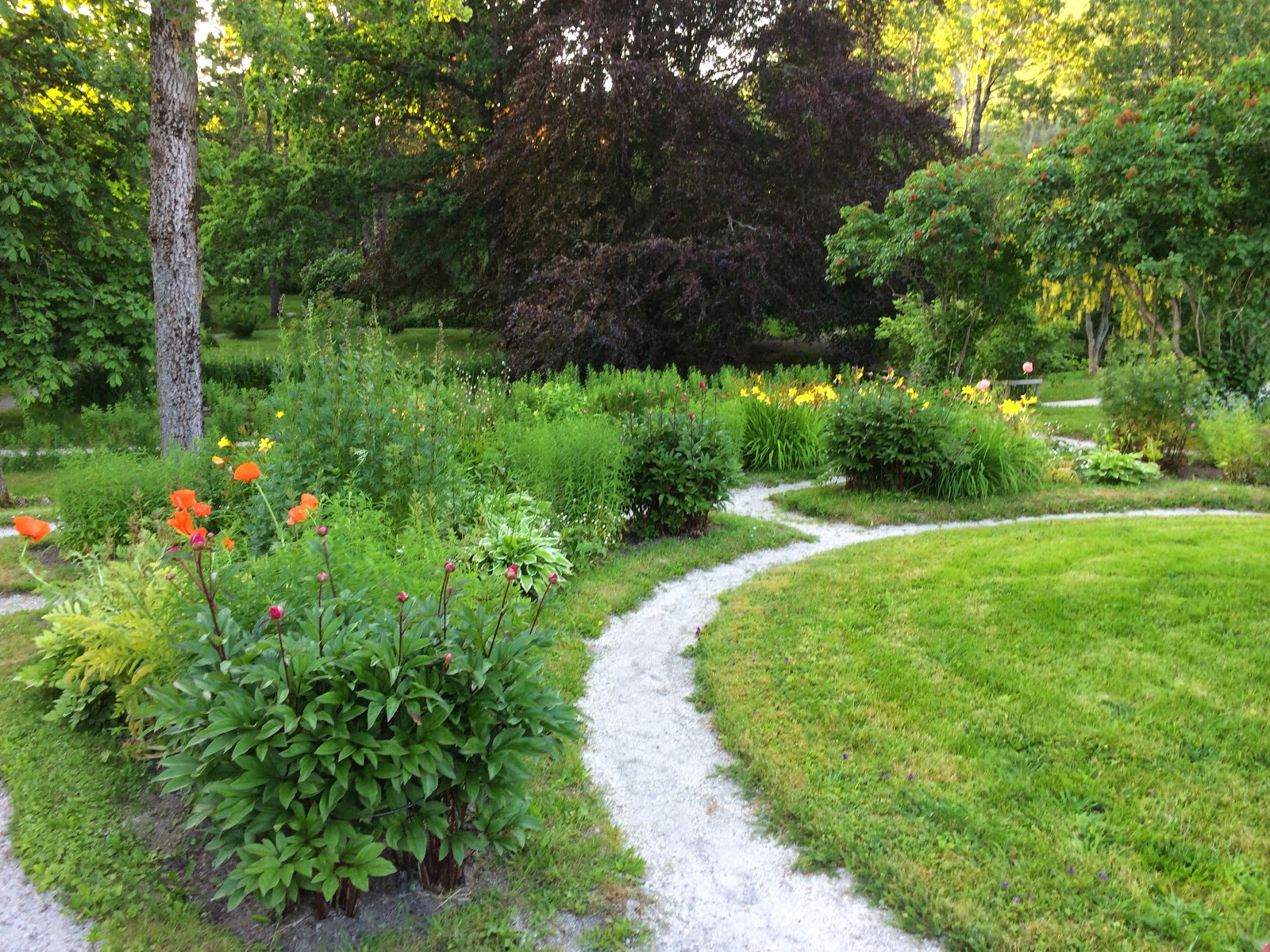 Lurøy-farm has North Norway's best preserved Renaissance Garden from late 1700s and has been in Mickelborg and Dass family ownership for hundreds of years. The garden has many original perennials, gazebo, storehouse, an artificial pond and an over 18 meters high copper beech. Lurøy-farm nestles in the foothills of the mountains not far from Lurøy church and is open to visitors. For tour it is better to consult in advance, but if you want to take a walk in the garden on your own you are welcome to do so.

Entrance fee is 50.00 Norwegian Kroner payable in cash at the garden gate, these donations are used for maintenance to keep the garden alive.

For tour / information call Skjalg / Malin Nordås
Phone: +47 95 72 52 87 or +47 99 02 24 90.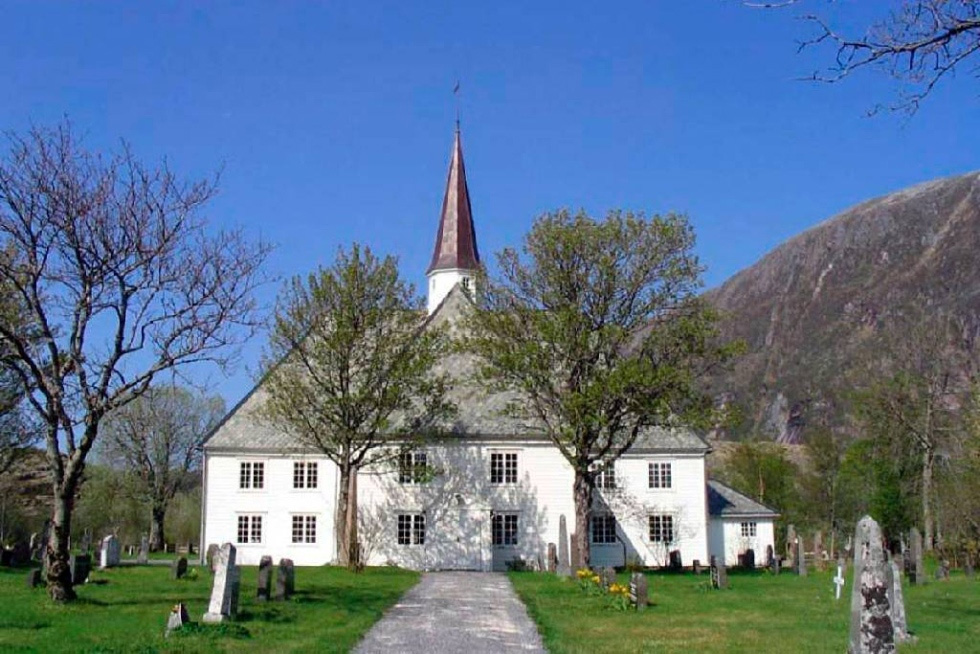 Lurøy Church is located between Rådhusplassen Motel and Lurøy-farm. It is a beautiful old timber building from 1812. The church has cross plan and 375 seats. The church is bright, spacious and high-ceilinged, and as it stands today, it has been through several repairs and reconstruction. The church has conservation status automatically listed (1650-1850). The church was in 1997 elected to the municipal cultural heritage, and in 2000 was elected to the municipality millennium. Architect: John Tverdahl (1948).

For guided tours, contact Lurøy church
Phone: +47 75 09 15 30.