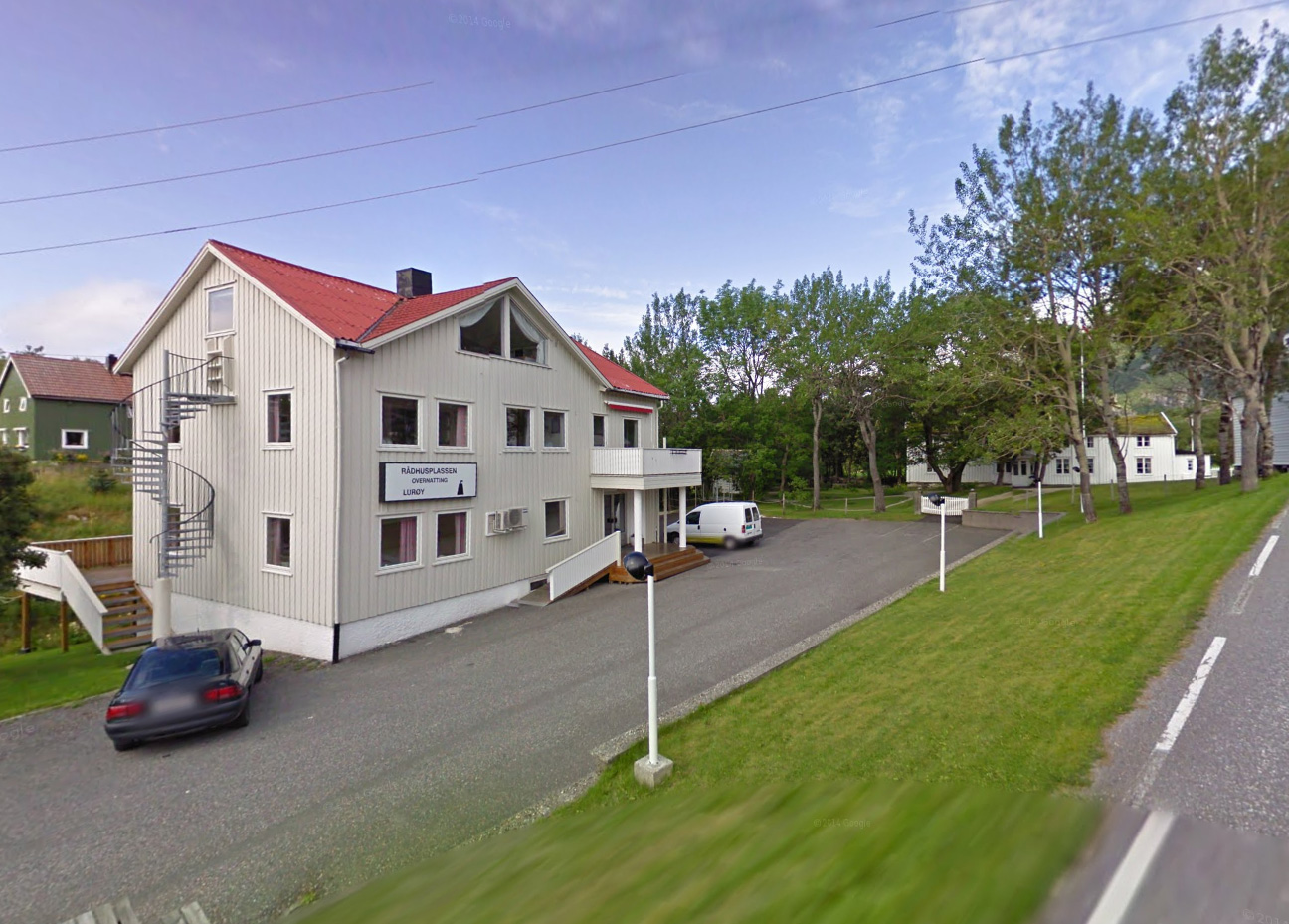 Rådhusplassen was formerly the town hall in Lurøy. Renovated and adapted for accommodation in 2007. We have 25 beds in 7 rooms. 19 of the beds are pillow-top mattresses (90cm). The rest are bunk beds. In addition, we have three double rooms at the youth center nearby. Altogether 31 beds.
Rates include made beds + towels:
1.100, - for single
1.400, - per double room
3 and 4 bedded 1.500, - and 1.800, -
We offer special deals for large groups and guests planning a longer stay. This must be arranged in advance.
Phone:+47 911 57 725
Rådhusplassen has two living areas, both with fully equipped kitchen. Three bathrooms, and two of the bathrooms have a washer and dryer available to guests. The entire ground floor is disability friendly and has two bedrooms. We have flexible solutions for our guests' needs. Open all year.
Facilities and Services
• By the Coast - Close to Marina
• Kitchen available Self-catering
• We can assist with customers' wishes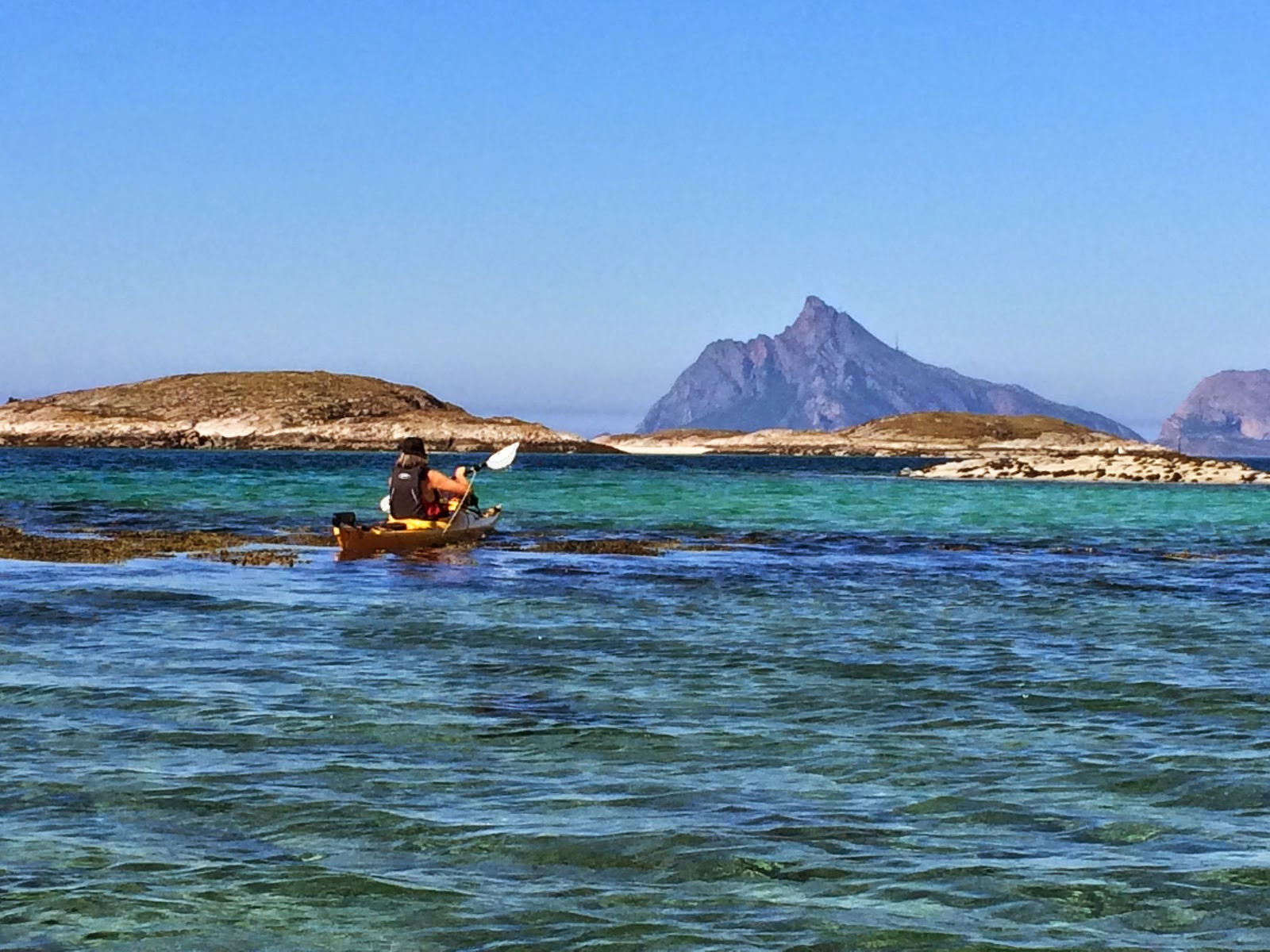 Lurøy Marina is a modern port facilities with floating piers in concrete, built in 2011. It is located just below the Arctic Circle in Lurøy. The Marina has capacity to a significant number of visiting vessels. Very easy access from both north and south into the Marina.
Lurøy Marina has capacity to a significant number of visiting vessels with up to 30 guest berths. Adjacent to the resort is Råhusplassen Motel and grocery store with mail service.

Marina Rates:
One day/night costs NOK 100.00 / 150.00 including electricity.
Contact us for longer stays, special offers, and purchase of port space. Birger Johannessen Phone: +47 97 46 01 29
Services
• Water and electricity
• Close to Hotel and shopping
• Fishing